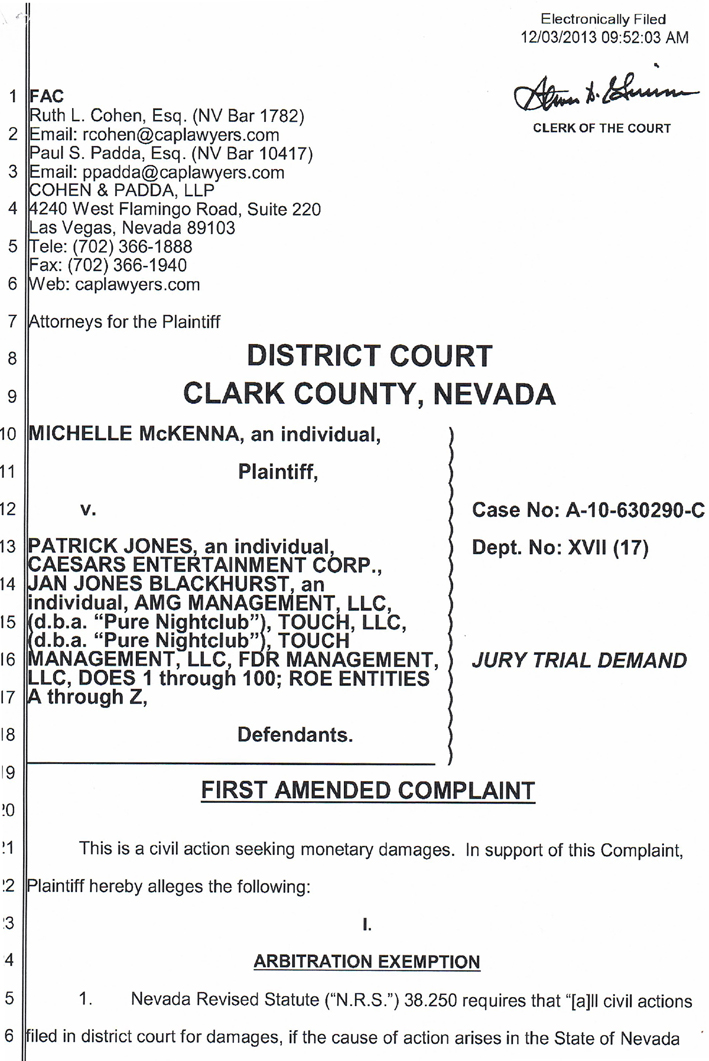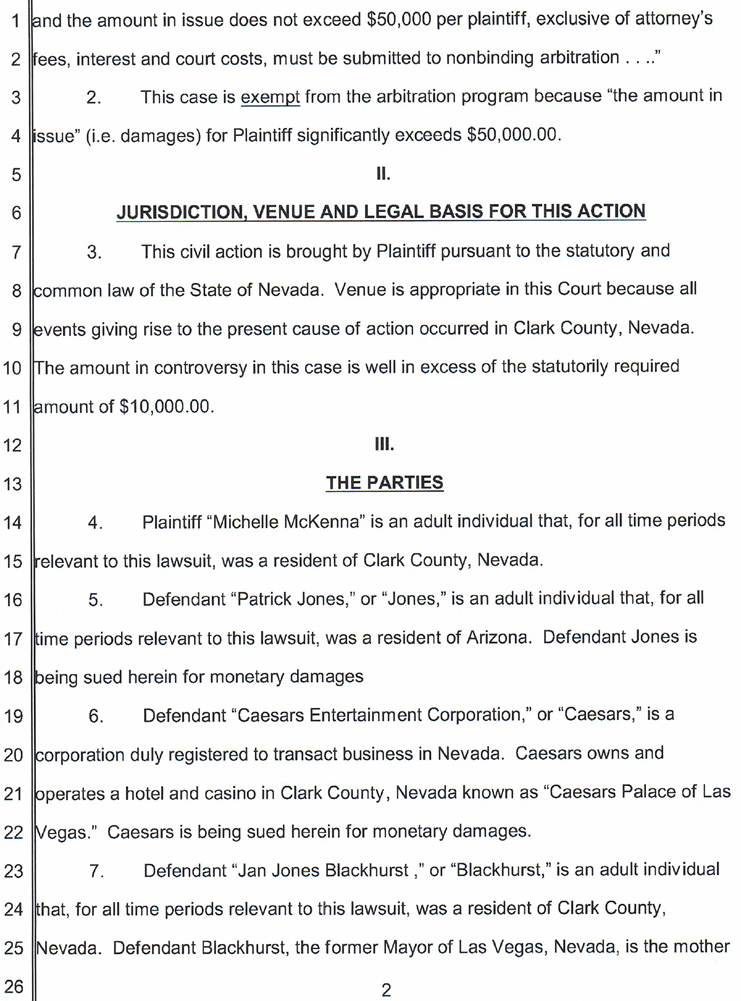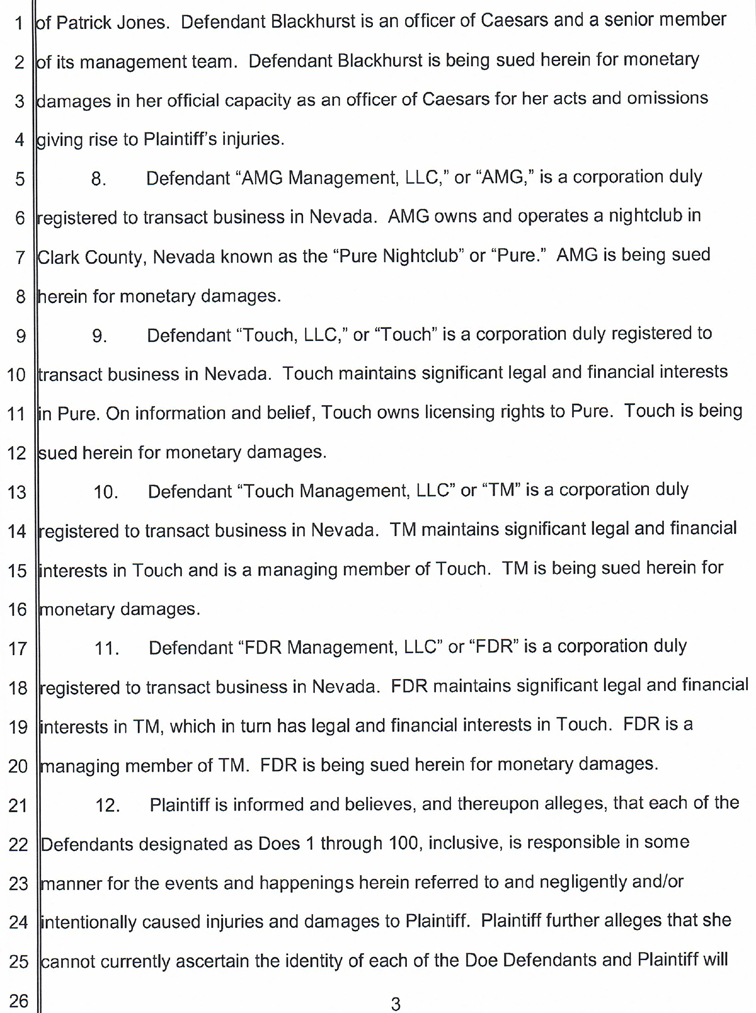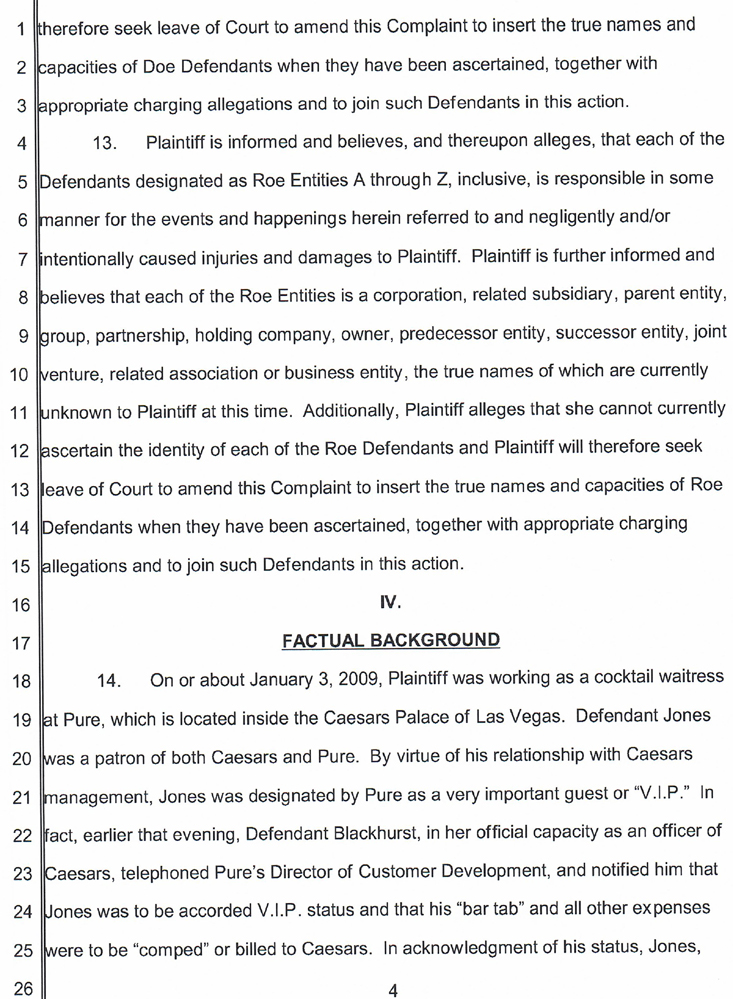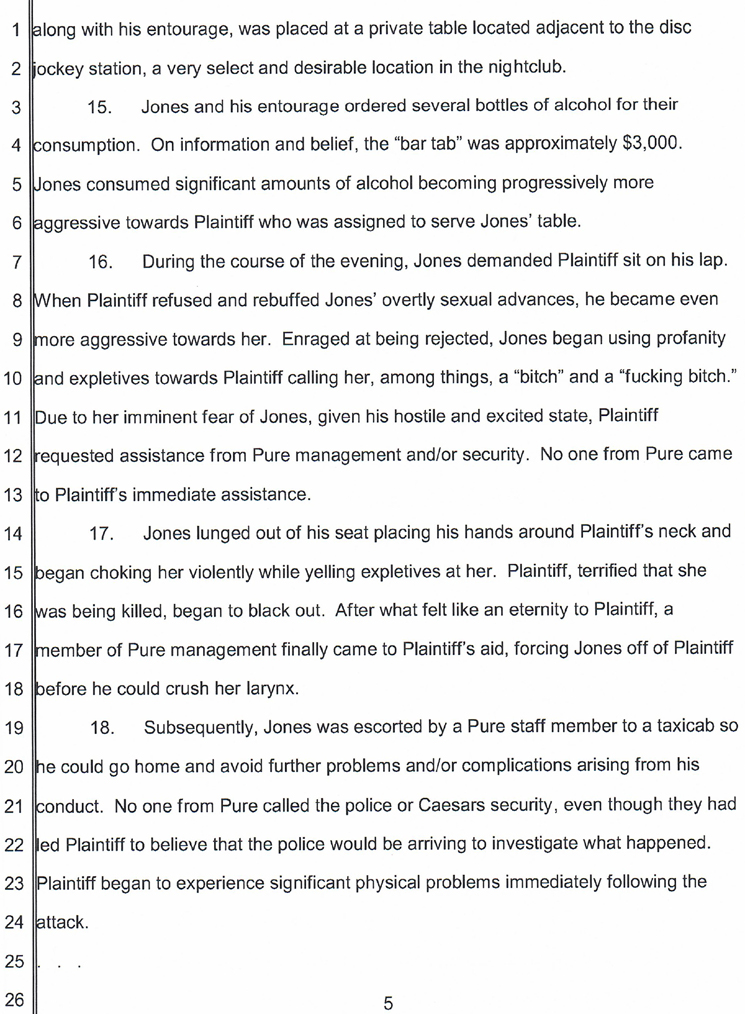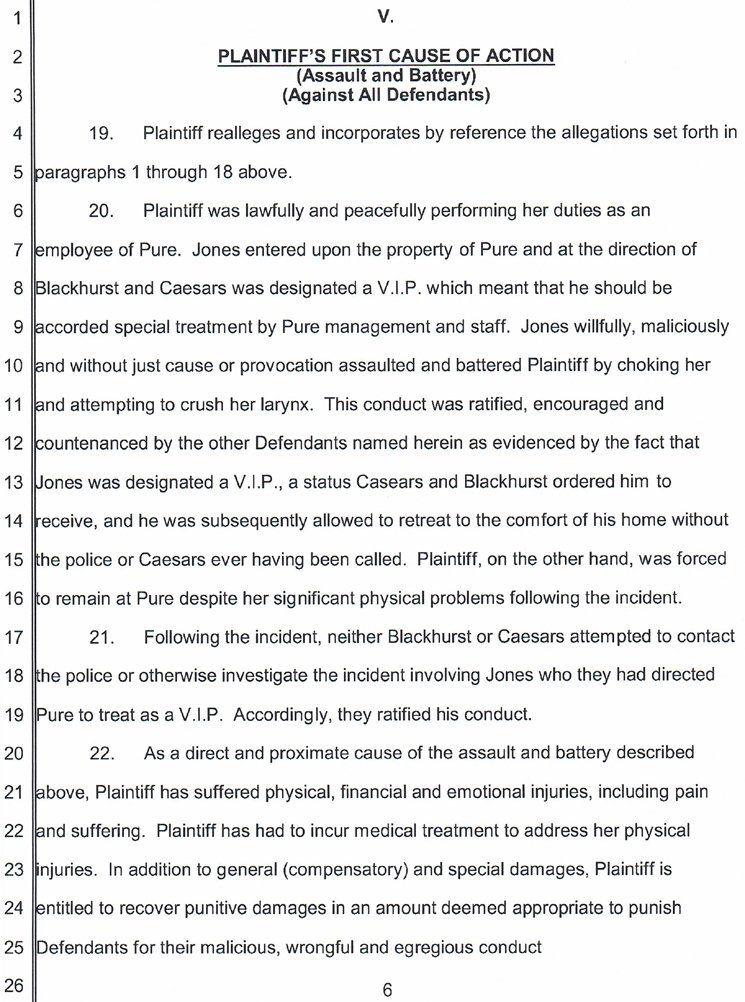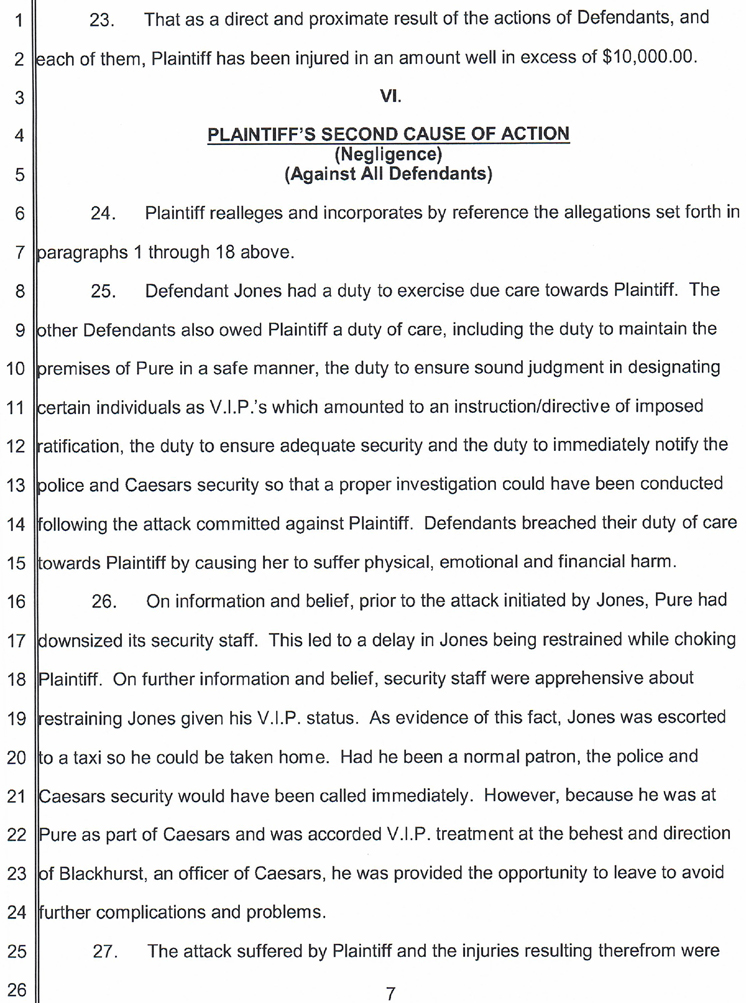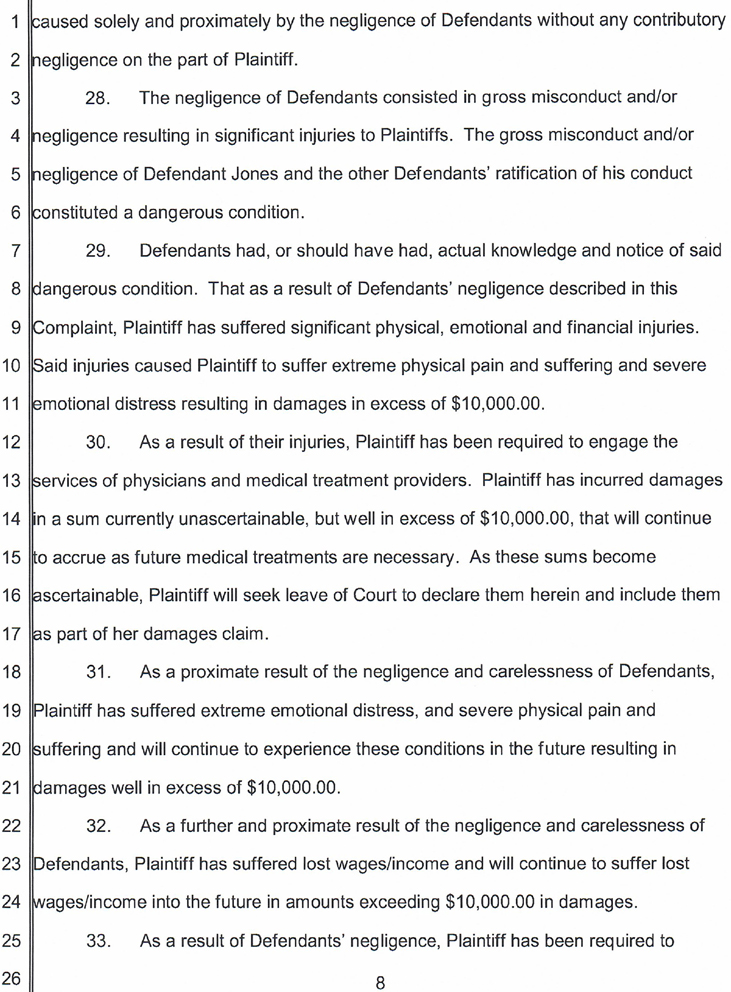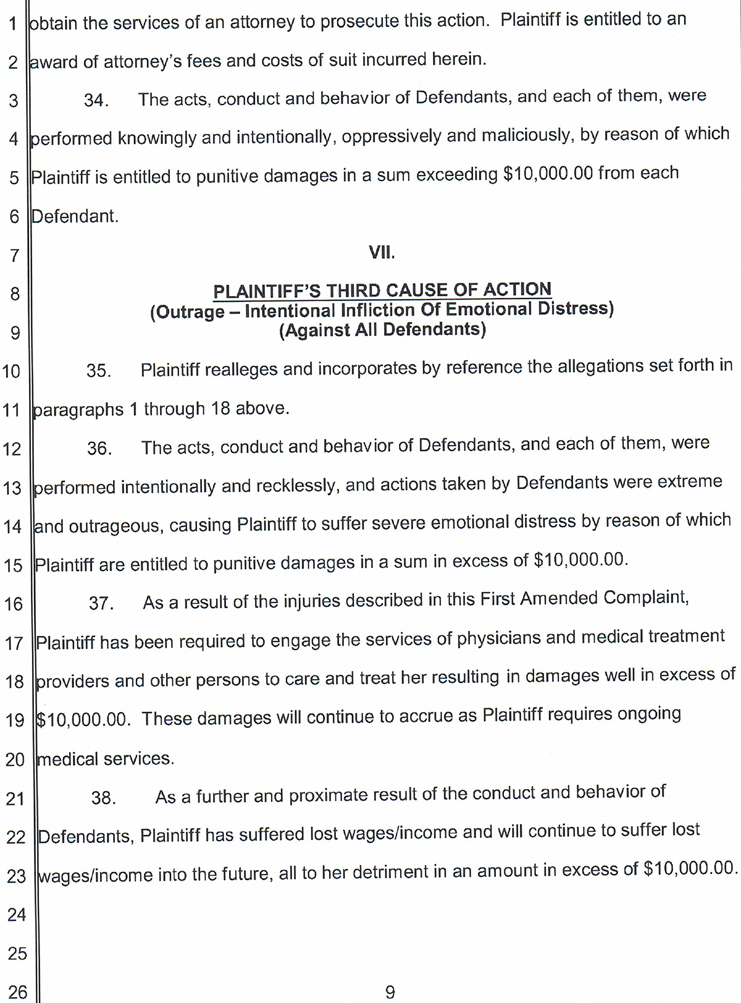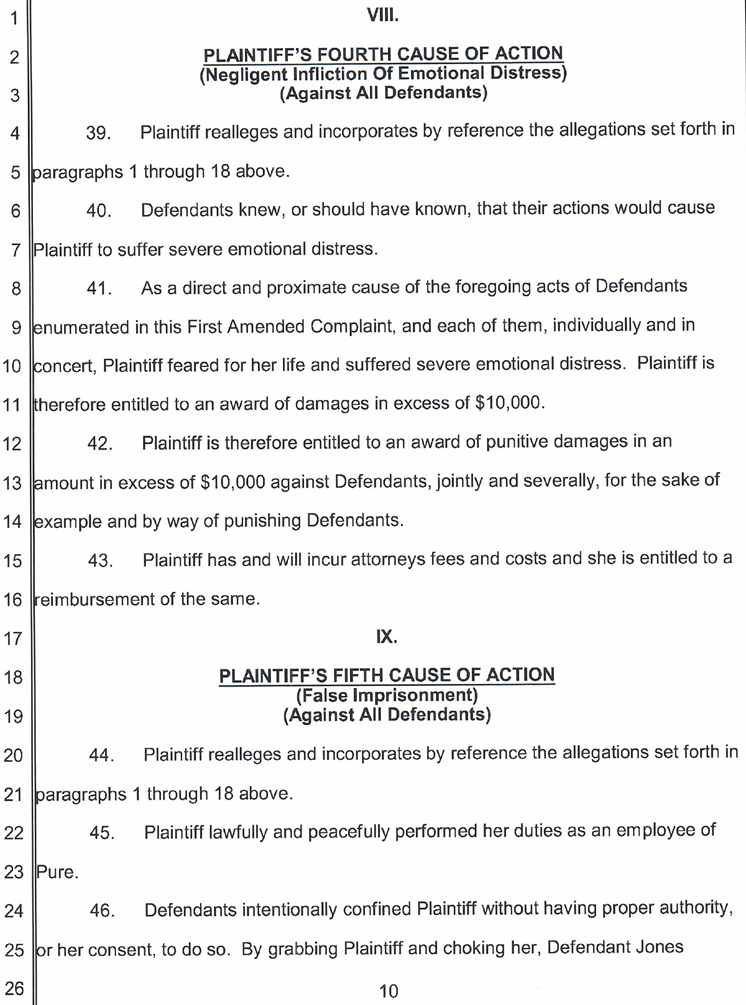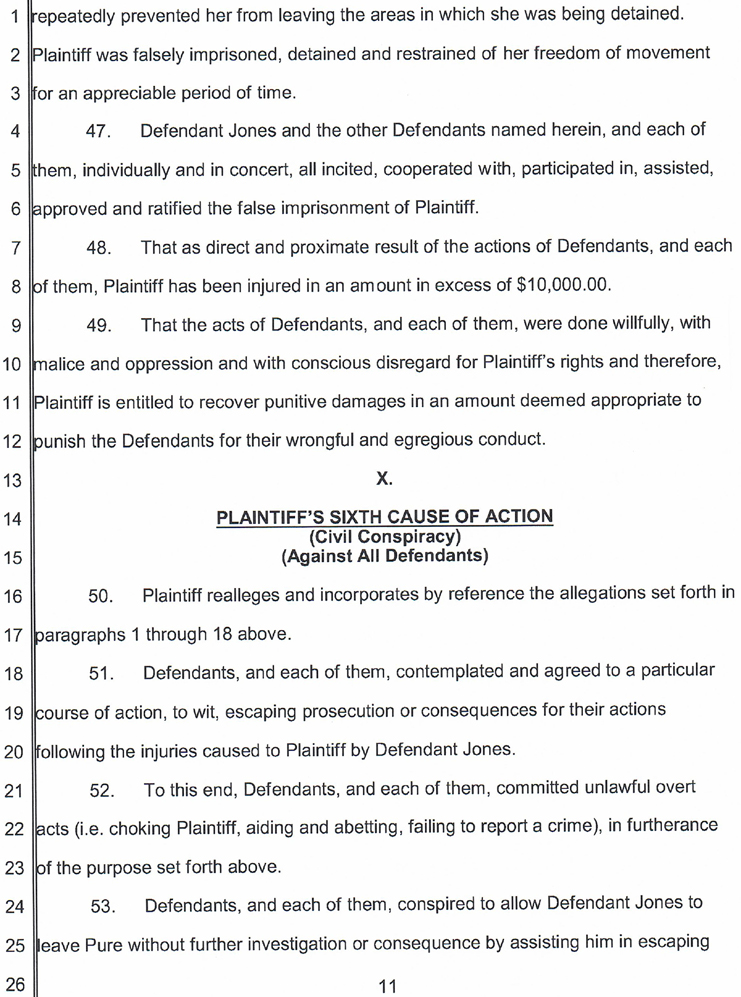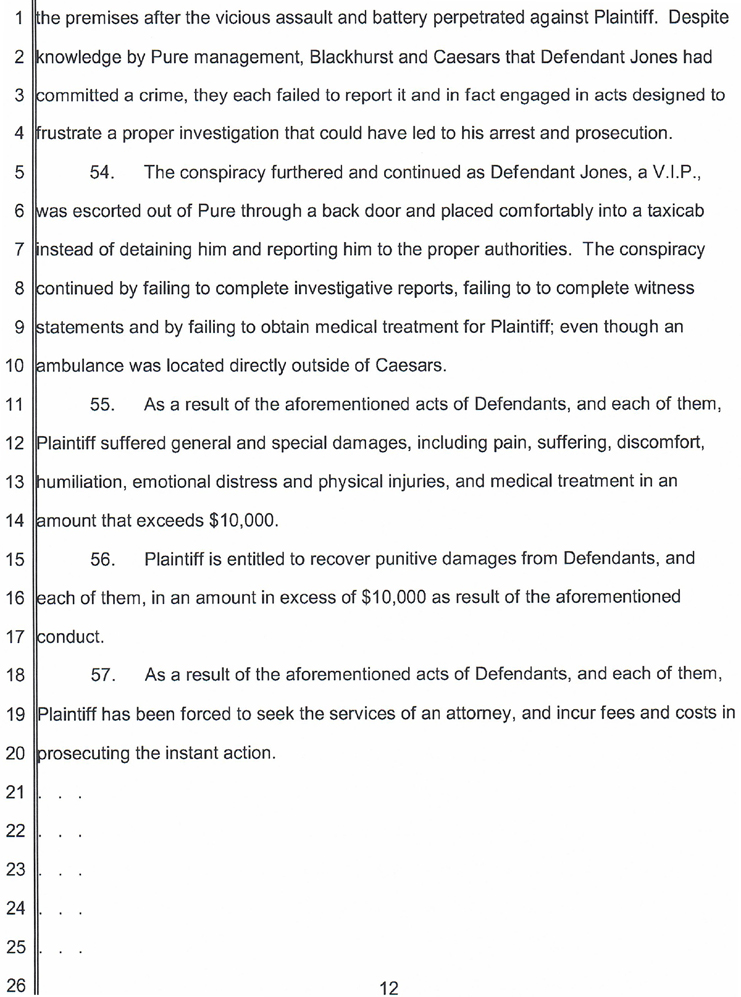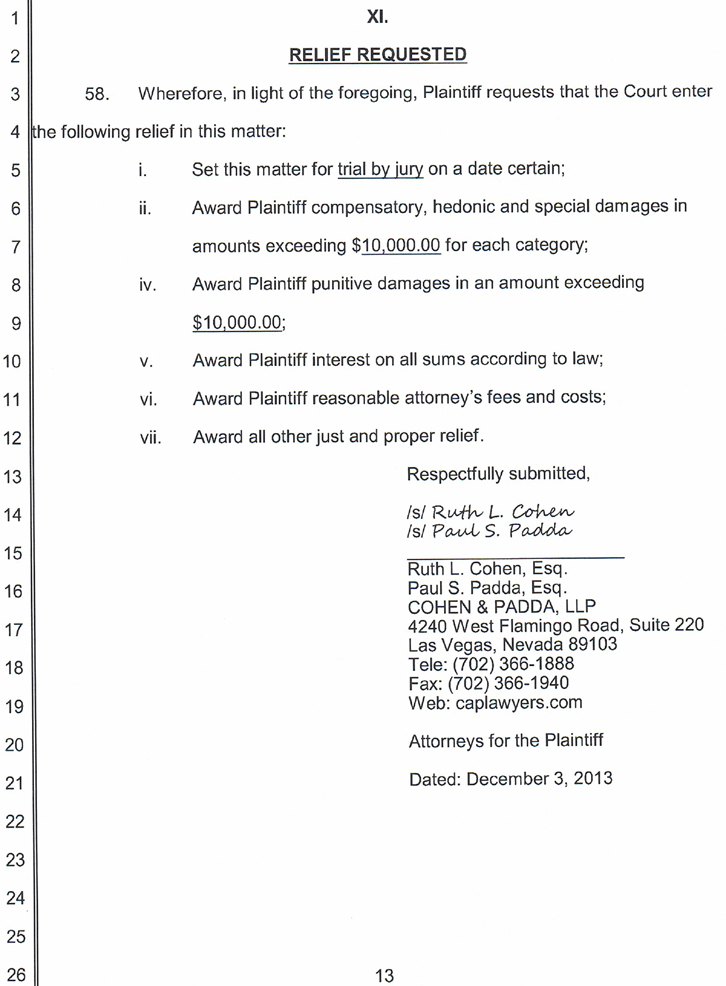 PROVIDED AS A PUBLIC SERVICE BY STEVE MILLER
________________________________________
Steve Miller writes internationally syndicated columns on organized crime and political corruption for Rick Porrello's AmericanMafia.com, and the Canada Free Press.
Visit his website at: http://www.SteveMiller4LasVegas.com/
Or visit Steve on Facebook @ https://www.facebook.com/steve.miller.752861?ref=ts
and Wikipedia @ http://en.wikipedia.org/wiki/Steve_Miller%2C_%28columnist%29
________________________________________
Steve Is a former Las Vegas City Councilman, former Clark County Regional Transportation Commissioner, Chairman Emeritus of Goodwill Industries of Nevada, and President Emeritus of Opportunity Village for people with intellectual disabilities, "Las Vegas' Favorite Charity."
In 1991, Steve was voted the Most Effective Public Official in Southern Nevada by the Las Vegas Review-Journal Reader's Poll.
In 1998, Steve was inducted into the Nevada Broadcasters Hall of Fame.
In 1999, the Las Vegas Review-Journal's special edition THE FIRST 100 listed Steve in a historical record of the people who contributed most to the shaping of Southern Nevada.